From mid-June through to mid-July saw works completed at Lyng. Stone worktops have been fitted to kitchen units and island. Sink, hob, LED lighting, spots and dining rooms lights have been fitted. Kitchen, dining room and hall architraves and skirtings also finished.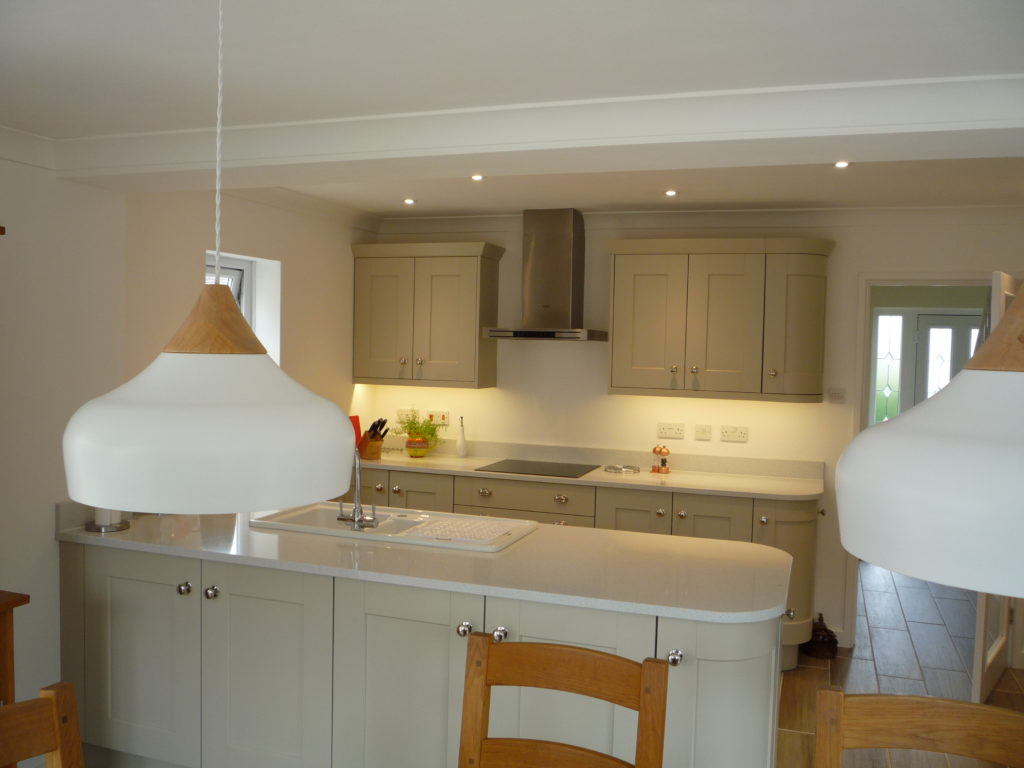 Additionally I have completed work for a Norwich bathroom & kitchen company fitting a new bedroom window into the gable end of a cottage in Caister-St-Edmund, and other building works at a cottage in Martham.
July sees work get underway for  an existing and ongoing client with a ground floor extension in Sprowston: studwork walls, OSB cladding, timber joists, and insulated roof deck are all completed before I go off on holiday for a fortnight's well-deserved rest in Greece!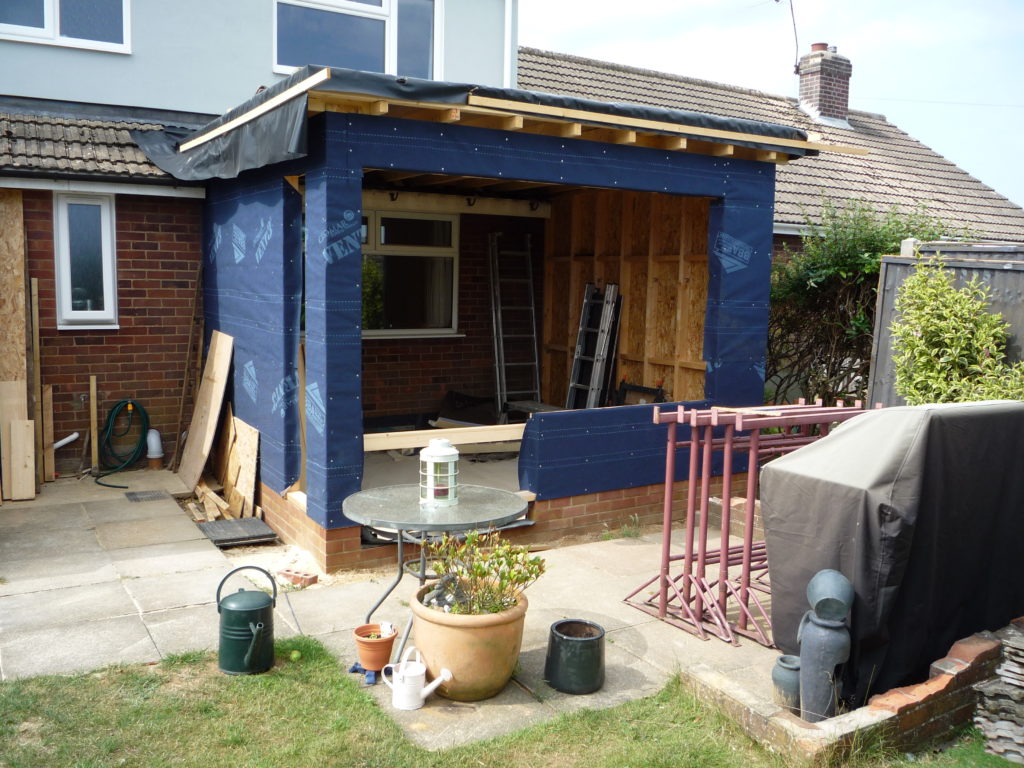 Oh dear, the wife STILL waiting for those jobs to be finished at home…:-(